If you create content for your website, there are 5 things to mind on website content creation.
Content is the lifeblood of your website or blog. You must therefore regularly create quality content to be posted on it.
This calls for 5 qualities to infuse into it. They are:
imbue your content with your personality

write simply for the web reader

mind your spelling and grammar

check your style

experiment and grow.
Imbue your content with your personality
This is the first of the 5 things to mind on website content creation.
It takes two to tango, they say. It's not different with content creation.
Providing highly informative, entertaining and original content is only one side of the content success formula coin.
The other side is you, the content creator. Letting some of your personality show through your site can make your publication unique and set it apart from the others. You must therefore convey your values, ideals, ambitions and attitudes through your content to your readers. This will make them bond with you, trust you, and respect you.
If you love what you do as a content creator, it will show in your work. And your readers will feel it too and love you for that.
Write simply for the web reader
Now, let's see the second of the 5 things to mind on website content creation.
People of different backgrounds and varied educational levels consume content on the web. It is estimated that the average American website content reader reads with an 8th Grade level. This is why many website readers do not like to read web publications which look and sound like textbook content or a scientific one.
To help your readers enjoy your content, use simple words, phrases and sentences. You must also use catchy keyword sub-titles to set off paragraphs. Break up your content into small paragraphs . Let them also have a lot of white spaces between them.
Audio, video, and images also liven up a block of text.
Mind your Spelling and Grammar
We now come to the third of the 5 things to mind on website content creation.
I'm sure you have read things in forums, chat rooms, comment boxes, email messages, feedback forms, group discussions. And on social media like Facebook where the spelling and the grammar made you wince. They make the writers appear dumb and you don't want to convey the same impression to your readers. They may never come back if you do this repeatedly.
So always have a dictionary at hand while writing. Then run your work through grammar and spell check before publishing. The simple rule is: check it if in doubt.
Check your Style
The last of the 5 things to mind on website content creation is your style.
A book I like so much is The Elements of Style by William Strunk Jr. and E. B. White. The other is Write Right, a desk drawer digest of punctuation, grammar and style by Jan Venolia. Both are slim but can save you a lot of embarrassment. I'm sure there are many such books out there. You just have to search to find them.
The general rule is to write your content in a conversational tone.
Experiment and grow
This is the last of the 5 things to mind on website content creation.
Running a website is not an enterprise in isolation.
Many website owners started creating content before you. So you can imitate what works for them. Many began at the same time as you and can still inspire you. Many commenced or will do so after you. Yet you can learn a few tricks from them.
So keep innovating. If your readers like what you're serving them, continue. No one abandons a winning horse. Otherwise, keep experimenting. Everything changes; only the idiot does not change.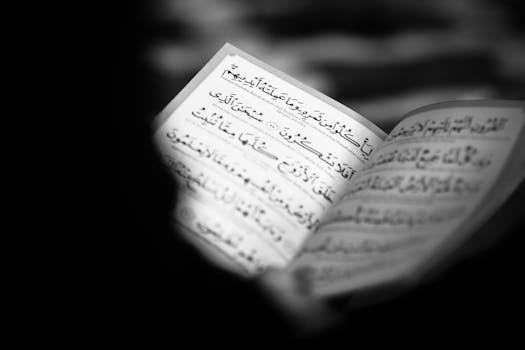 To round up, Is Content really King?
We are always told that content is king. But Andrew Odlyzko argues otherwise in "Content is Not King".
But don't forget: Content is what makes your website visitors content and keeps them coming back for more. Content that is useful, valuable, informative, educational or just plain entertaining can attract and retain an audience better than anything else. Content is also what makes the search engines rank your site in their results pages and allow searchers to find your web pages. And if your content is not relevant and authoritative, that is, of high quality, your website might as well not have existed. So, all said and done, content still remains king.
Should you have something to add to this discussion, why don't you scroll down to the comment box and say it? I will be happy to reply you.
Akoli
Your personal guide to securing your future online