What more could you ask for, at this bizarre, unnerving and outlandish time, than a roundup of the greatest hits of one of the most bizarre, unnerving and outlandish musicians of all time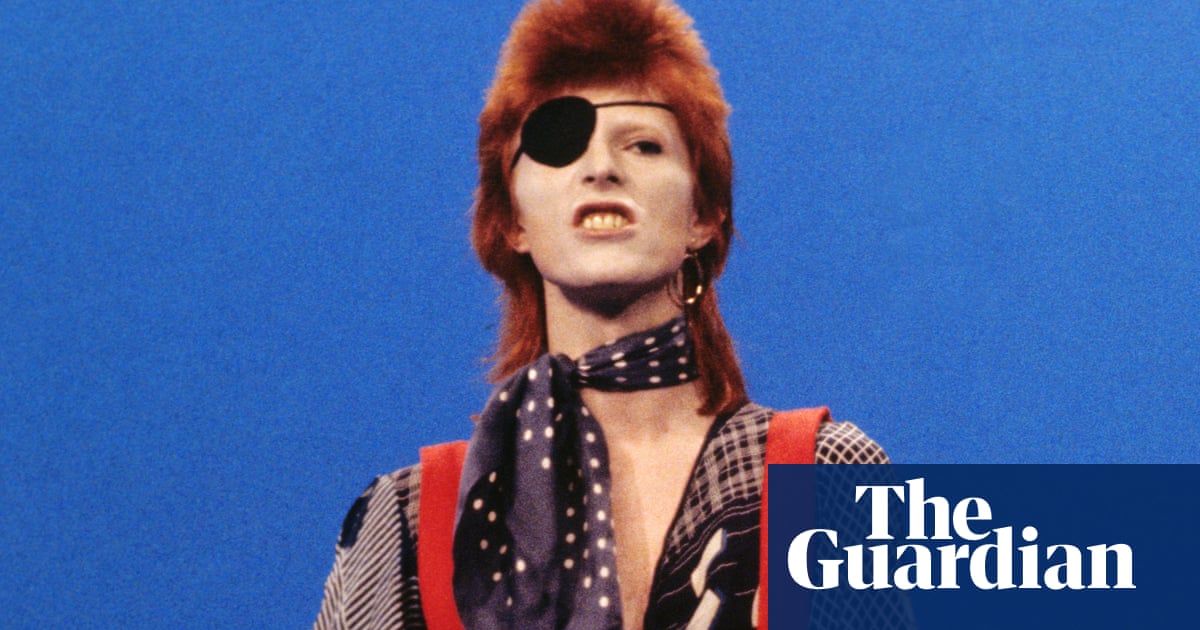 50. Let Me Sleep Beside You (1967)
A rejected single finally released on a 1970 cash-in compilation, Bowies first collaboration with the producer Tony Visconti is better than anything on his debut album. Driven by acoustic guitar, its sound points the way ahead and theres something appealingly odd, even sinister about the lyrical come-ons: Wear the dress your mother wore.
49. I Would Be Your Slave (2001)
Uniformly strong, the songwriting on Heathen stretched from the prosaic the letter-to-adult-son of Everyone Says Hi to the baffling. Its highlight sits somewhere between: ostensibly a love song that gradually reveals itself to be about God. The melody is beautiful, the arrangement very Visconti strings over electronic beats perfectly poised.
48. Loving the Alien (1984)
The solitary moment that sparked on 1984s inspiration-free Tonight. A strange, genuinely great song about religion smothered by overproduction. A 2018 remix helps matters a little, and the stripped-back 00s live versions available online are better yet. The demo version much talked up by Bowie in later years remains unheard.
47. Jump They Say (1993)
Hailed as a return to peak form on release, Black Tie White Noise was nothing of the sort, but its first single was authentically fantastic. Jittery but commercial funk is undercut by a dark lyric that returned to the subject of Bowies mentally ill half-brother Terry, this time brooding on his 1985 suicide.
46. The London Boys (1966)
Tellingly, Bowies first great song centred on outsiders. A stark, brass- and woodwind-assisted depiction of those like Bowie himself left with their noses pressed against the glass of the Swinging London party, it feels like a monochrome kitchen-sink drama compressed into three minutes.
45. Fantastic Voyage (1979)
The album Lodger opened with that rarest of things in the Bowie canon, a protest song. Inspired by the ongoing cold war and its attendant nuclear paranoia, its combination of anger and fatalism still sounds pertinent. The music meanwhile is essentially a gentle reworking of Boys Keep Swinging: same key, same chords, only slower.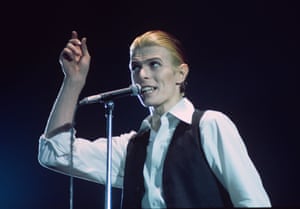 Read more: https://www.theguardian.com/music/2020/mar/19/david-bowie-50-greatest-songs-ranked