Uefa investigation was greeted with scorn and denial by the club, but has culminated in a guilty verdict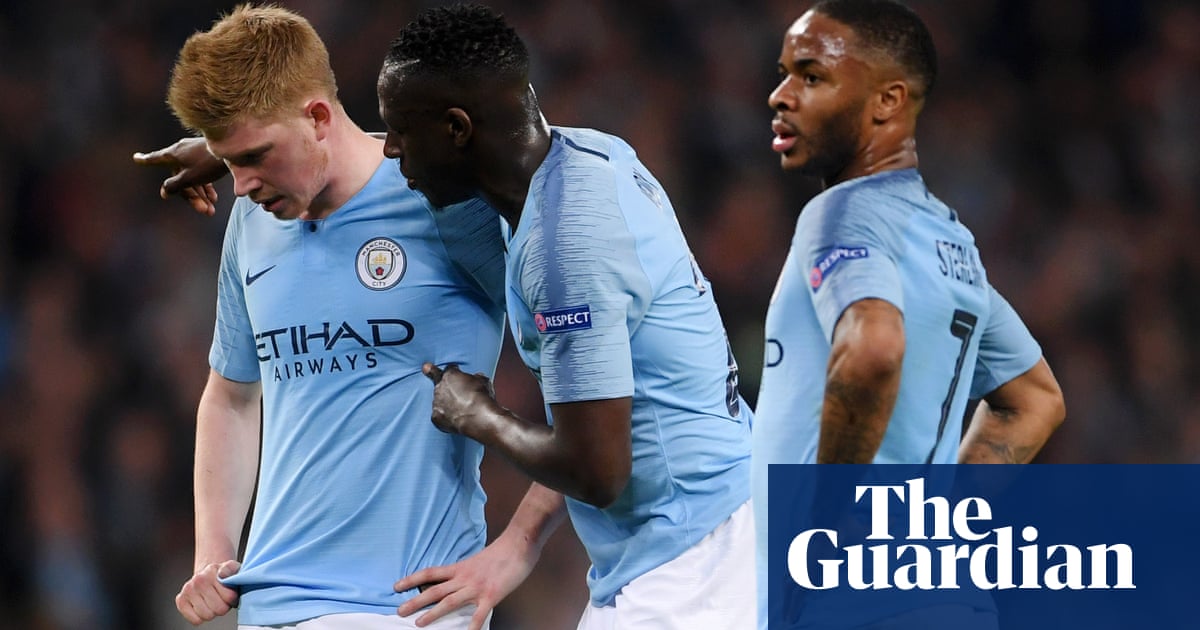 Throughout the startling leaks of Manchester Citys internal emails in the German magazine Der Spiegel, and the resulting investigation by Uefa which led ultimately to Fridays guilty finding and two-season Champions League ban and 30m (25m) fine, Citys response has been uniform: scorn, outrage, denial.
The emails, splashed by Spiegel with evident relish across a series of exposs, punched into Citys expertly and expensively created modern image in three broad areas relating to Uefas financial fair play rules, which were introduced in 2011 to deter clubs from overspending.
First, and most damaging, were emails and accounting documents which appeared to show that Citys owner, Sheikh Mansour, of the Abu Dhabi ruling family, was mostly funding the huge, 67.5m annual sponsorship of the clubs shirt, stadium and academy by his countrys airline, Etihad. That created a perception that the Abu Dhabi hierarchy, in their drive to mega-spend on City attaining elite status while somehow complying with FFP rules, had deceived Uefa in their financial submissions. This serious trouble for City sprang from a tiny number of emails, a fraction of the documentary dump provided to Spiegel by its source, Rui Pinto, a Portuguese national now charged in his home country with 147 criminal offences including computer hacking, all of which he denies.
FFP rules limit the amount of money owners can put in to bankroll losses, encouraging top-division European clubs not to overspend on players wages and transfer fees and risk falling into financial crisis, and to spend within their revenues. Mansour started financing mega-losses on player signings and wages after his 2008 takeover and City had scrambled, particularly following the introduction of FFP in 2011, to turbo-boost their revenues with large sponsorships from Abu Dhabi companies.
One of the emails, from Citys then chief financial officer, Jorge Chumillas, headed Cashflow, stated that Mansours own company vehicle, the Abu Dhabi United Group (ADUG), would be paying 57m as a contribution to 13/14 sponsorship fee, while only 8m was Etihads direct contribution. Then Chumillas sent invoices for Etihad, internally to the City executives Ferran Soriano and Simon Pearce, stating that for 2015-16, the Etihad sponsorship was 67.5m, of which 8m should be funded directly by Etihad and 59.5 [sic] by ADUG.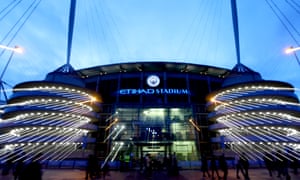 Read more: https://www.theguardian.com/football/2020/feb/14/leaked-emails-and-invoices-led-to-manchester-city-ban-from-champions-league-europe-uefa