The diner is always right only that isnt true. From heavy petting to no-shows, restaurateurs share their biggest bugbears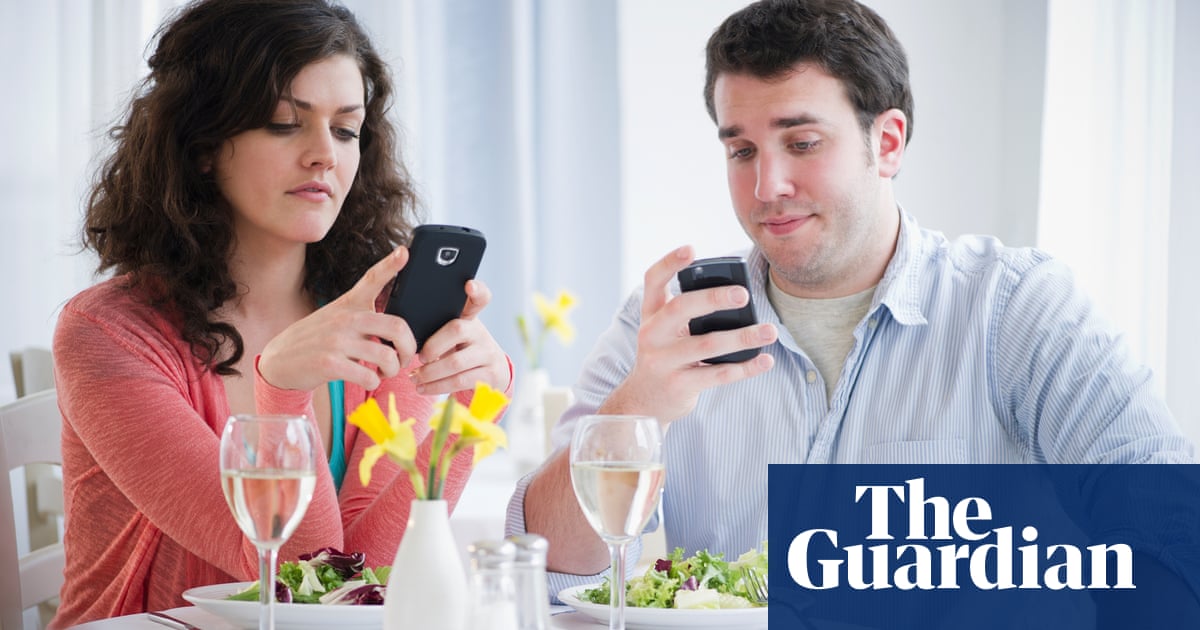 Chefs work under constant scrutiny. Everyone is a critic now, from the couple muttering at table 12 to those angrily logging on to TripAdvisor. Generally, chefs suck up this feedback silently; that is how the hospitality industry works. So, we thought it might be fun therapeutic, even to turn the tables for once and ask chefs: what do diners do that really winds you up? From minor irritations to serious misdemeanours, here is a rundown of the customer behaviour that chefs cant stand.
TripAdvisor bullies
Si Toft, the Dining Room, Abersoch, Gwynedd
There have always been people who lick the plate clean then say it wasnt very nice and start haggling for a discount. Now they think TripAdvisor gives them power. Ive had people look at the bill, then suddenly start criticising the food and threatening floor staff with: Ive written hundreds of reviews, or: Ill do a good review if you knock the wine off. Its often seasonal visitors, maybe one a week, and theyre blatant. If Ive messed up in the kitchen, if a complaint is genuine, tell us straight away. Ill happily deal with it. But I wont be blackmailed. Ive taken bookings where people say: Ill be reviewing, whats that worth? Nothing. Its the same price.
Telephone tyrants
Alex Claridge,the Wilderness, Birmingham
A reshuffle of tables might have been possible had you been polite on the phone, but if youre rude, if you kick off because were full on a Saturday night, it wont be. One gentleman shouted: Its just not good enough, is it? His manners definitely werent.
Heavy petting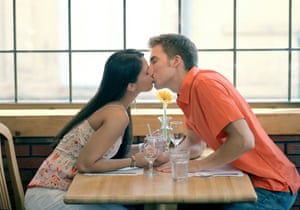 Read more: https://www.theguardian.com/food/2020/feb/20/its-personally-insulting-17-chefs-on-the-customer-antics-that-most-enrage-them