The Afro-Mexican population are often overlooked in Mexicos cultural mosaic, but this year marks a statistical first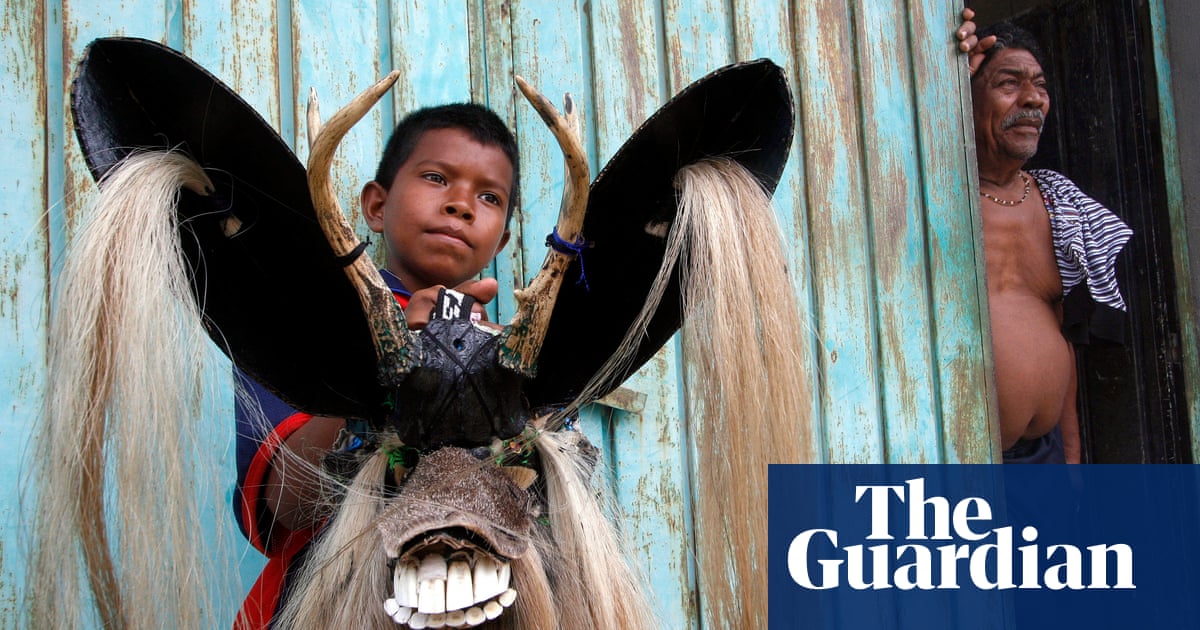 When Bulmaro Garca encounters military checkpoints in Mexicos southern Guerrero state, soldiers sometimes ask him to sing the national anthem to prove his nationality.
Garca, a black man from the remote Costa Chica region, always refuses, and instead schools the soldiers usually from other parts of Mexico in local history.
We exist. Were here. We occupy this area. We have a culture and we proudly say that were Mexicans, he said.
He attributes the soldiers ignorance to classic discrimination due to skin colour. [They think] if youre black, youre not Mexican.
The Afro-Mexican population has long struggled for recognition in an overwhelmingly mestizo country where the indigenous past is lionized but lighter skin colour is often reflected in social advancement and higher incomes.
This years census which is being collected throughout March marks the first time the country is counting its Afro-Mexican population, providing official recognition for a people often overlooked in the Mexican cultural mosaic.
A 2015 survey from Mexicos statistics institute estimated the Afro-Mexican population at 1.3 million. Observers expect the census to put the current total at around 2 million mostly in Guerrero, Oaxaca and Veracruz states.
Its extremely important that they count us as Afro-Mexicans, said Garca, an engineer in the community of Cuajinicuilapa. Were of African descent but were Mexicans because we were born here and we built this country.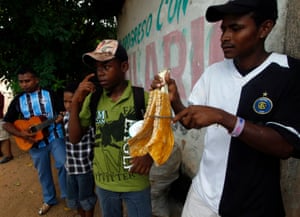 Read more: https://www.theguardian.com/world/2020/mar/19/afro-mexicans-census-history-identity